If you're like me, you enjoy watching all the classic Christmas movies around the holiday season. Here's a list of some of my favorites that I grew up watching with my family.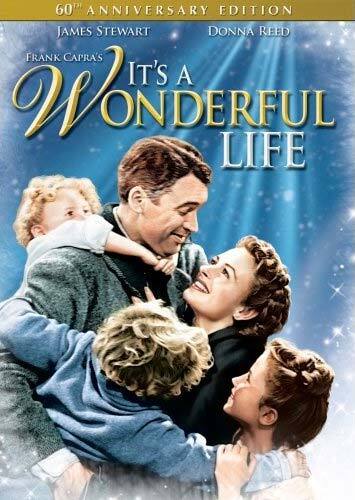 1.
It's a Wonderful Life
~ We all know the story, for it has become a Christmas classic—etched into our collective memory. At its core, "It's a Wonderful Life" is a parable of a good, honest man who, after years of struggling to do the right thing, questions his life and the choices he's made. Teetering on the brink of despair, the protagonist, George Bailey, finally concludes that his life has been a failure. Surmising that it might have been better if he had never been born, he contemplates suicide, only to be rescued by an angel determined to get his wings. ~by Kathleen A. Ervin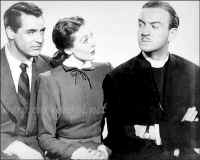 2.
The Bishop's Wife~
I watched this film once when I was younger, but just recently it's become one of my favorites. Cary Grant plays an angel who comes to the aid of a stressed bishop (David Niven) who is attempting to raise funds for a larger church. Loretta Young plays the bishop's much-neglected wife. The movie takes place around Christmas, and is a charming film for all ages to enjoy.